Who is Ella Connolly?
Ella Connolly is a student who spends most of her time humming along to Taylor Swift whilst hand lettering, reading or writing a new post for her blog, always with a cup of tea nearby. She's blessed enough to be surrounded by lovely friends and when she isn't binging Scrubs she likes to take frequent trips to explore the seaside towns on the South-West coast of the UK.
What ice-cream flavour best describes your personality?
It's got to be Vanilla- I'm too fussy with food to be anything more exotic!
What are some things you're really passionate about?
I'm really passionate about helping girls realise their worth and empowering young people in their walk with Jesus. I had a bit of a hard time at school so I try to do anything I can to encourage teens, not just online but also through my job working with young people this summer which has been SO much fun!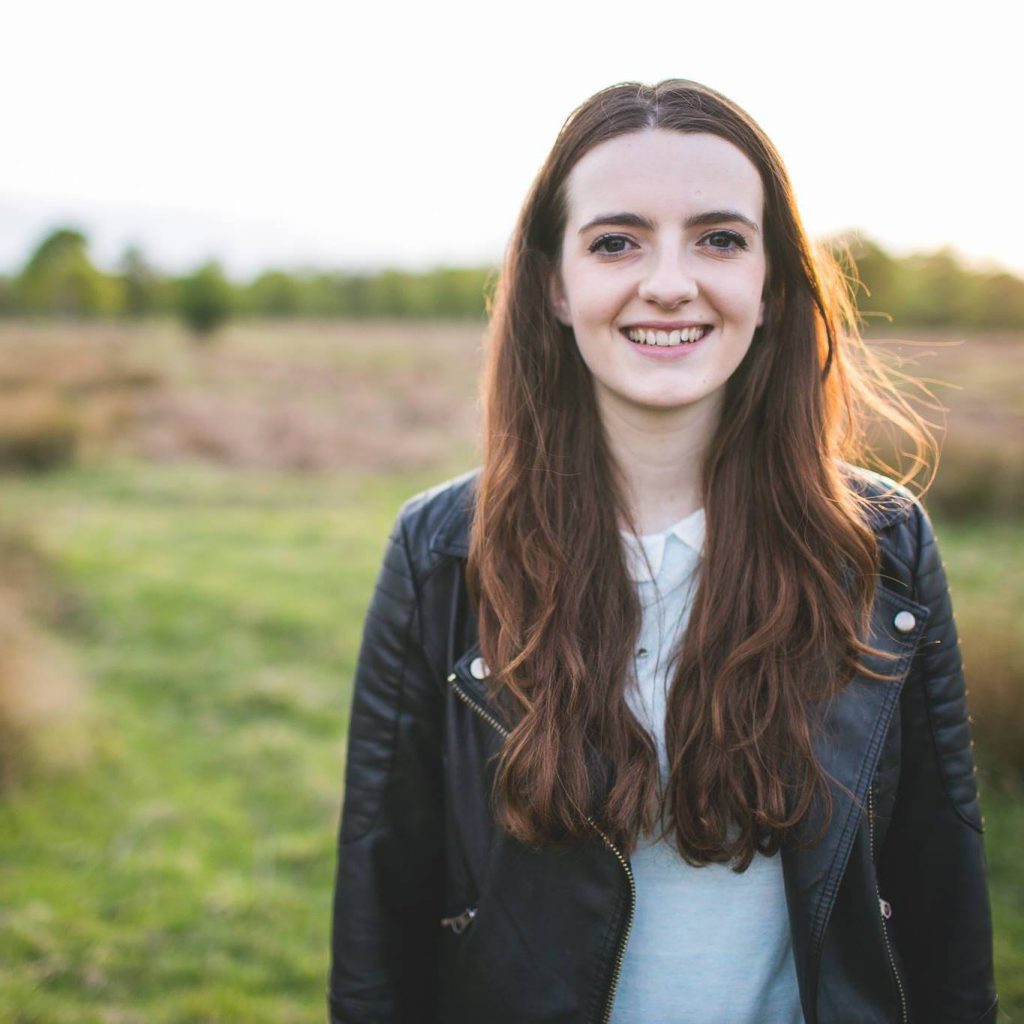 You said you had a hard time in school… tell us more about that and how did you overcome those times?
School was a bit of a roller coaster. 5 years of growth, friendships and memories. I made some great friends and I had so many laughing-to-the-point-of-tears moments but I also experienced some cyber bullying and lost a lot of friendships in my final years of school. I am forever grateful for this difficult season because in the midst of this struggle my desperate young heart reached out to God and I encountered Him for the first time.
How do you personally deal with self-doubt and fear when it comes up in your life?
I'm actually currently struggling with self- doubt when it comes to my blog and the best piece of advice my friends have given me is to remember why I started. I have a handwritten list of my vision for my little site and I carry that piece of paper with me everywhere. If I get discouraged I read through my list and remind myself that there's a purpose to my writing, not to impress others but to glorify God and show love to others.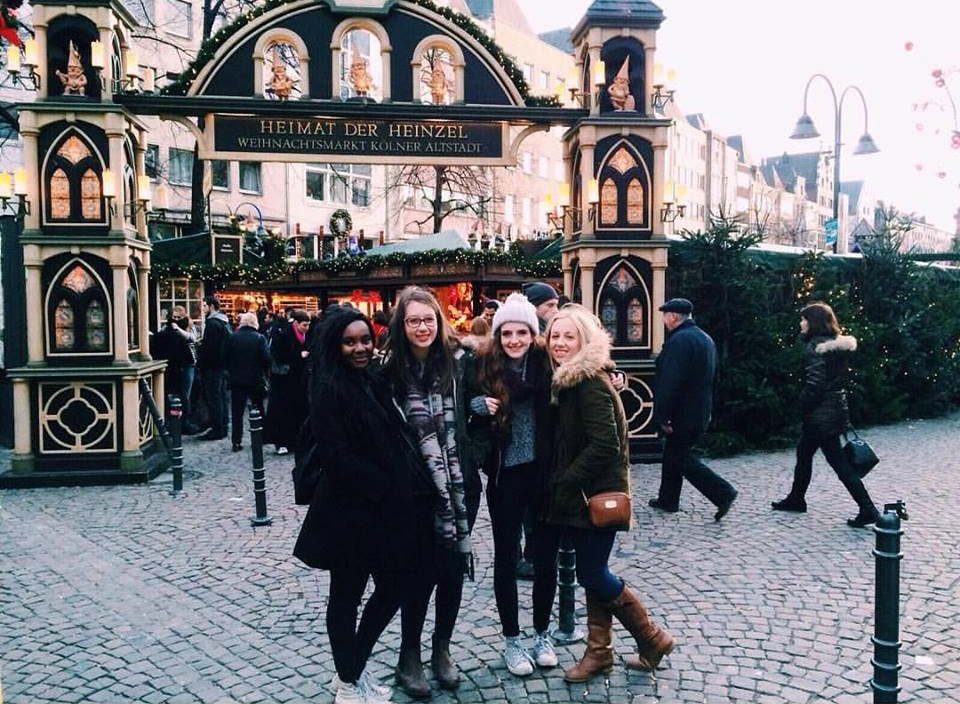 What does being light look like for you in your everyday life?
As a student, I'm surrounded by lovely people, many of whom don't know Jesus. Being the light means being open about my faith, happily answering any questions they may have and showing a genuine interest and appreciation of their own beliefs. I'm a big believer that being the light isn't about converting anyone but glorifying God by simply loving and respecting others.
How has your relationship with Jesus changed your life?
Being in relationship with God has changed everything for me; how I see others, myself and the world drastically altered when I stuck a shaky 16-year-old hand in the air and gave my heart to Him. Since then I've learned what it means to live for something much bigger than myself and to trust in a plan that isn't always my own.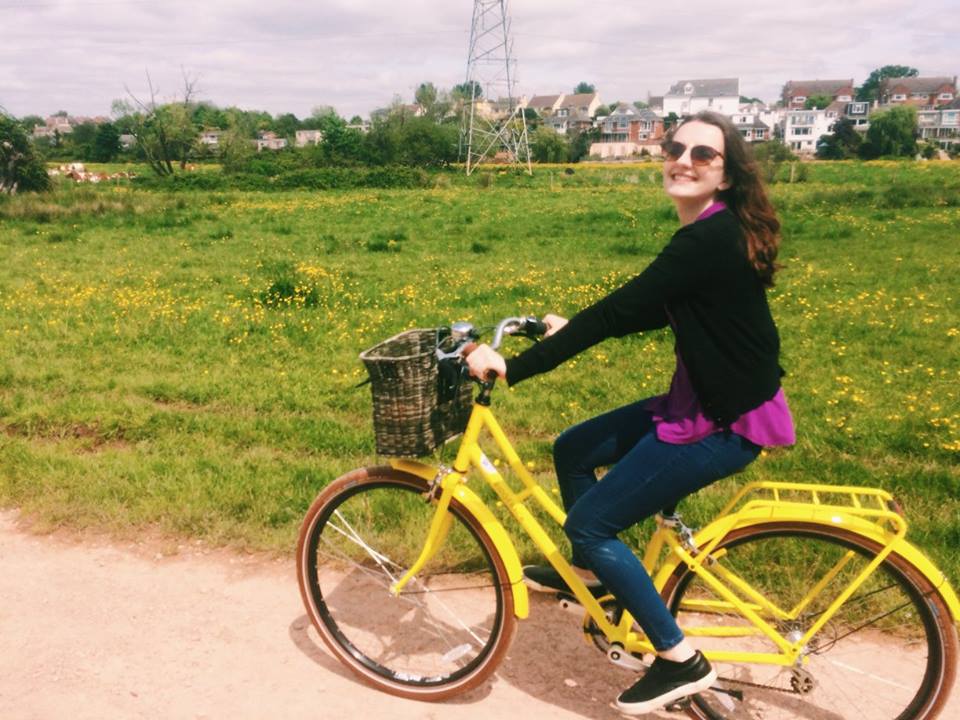 What is a big life dream of yours?
To travel to Sydney! I've always wanted to visit (I may have a Pinterest board devoted to Aus…) and I have family there who I would love to spend some time with. Whilst down under I'd love to travel, work and blog.
Could you share more about your blog with us, what do you normally write about?  What's your heart beat for wearefearfullymade.com ?
We are Fearfully made is my baby, I write about all things faith and lifestyle and explore what it looks like to be a young person trying to navigate this world as a follower of Jesus. My heart for the blog grew out of my own disgust with some of the hateful comments I read online; I wanted to create a cyber environment defined by love where community could grow and young people could connect with one other.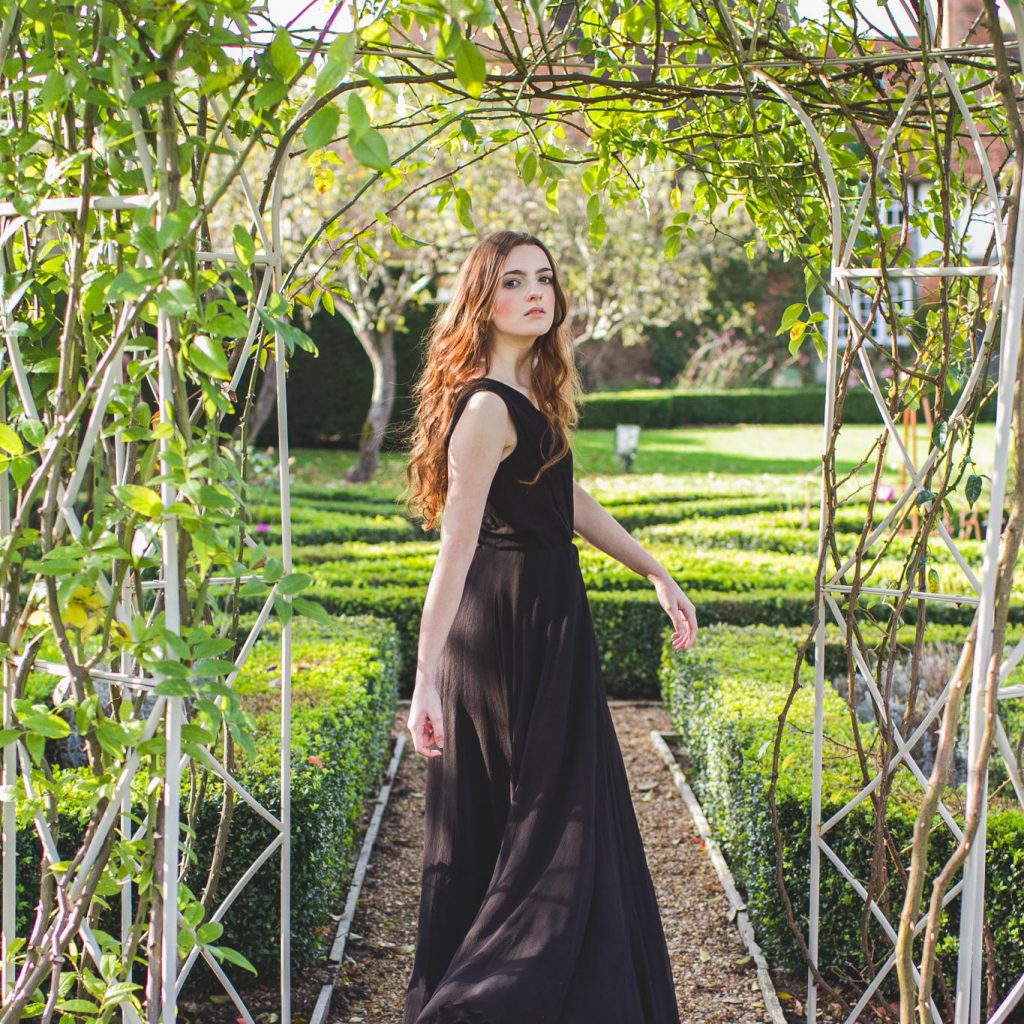 Where can people connect with you?
Either over at my little pocket of the internet, https://wearefearfullymade.com/, my Instagram @ellarconnolly or my twitter, @Connolly_ella. I love making new friends online so never hesitate to get in touch!