Who is Jamie Rauch?
Jamie and Mandy Rauch have 4 beautiful kids and live in the Greater Vancouver area in British Columbia Canada. Their heart and calling is for the film & entertainment industry and God's outpouring across Canada and Hollywood! Jamie and Mandy are committed to being a landing pad for God's manifested presence to abide across Canada and the film & entertainment industry world wide. Their heart's desire to see JESUS made known and REAL by carrying His presence and preforming miracles, signs and wonders through the power of the Holy Spirit, showing that Jesus is real and alive today! Operating out of pure LOVE. Jamie is also an award-winning actor and producer with 6 books published. Been in the Film Industry for over 20 years.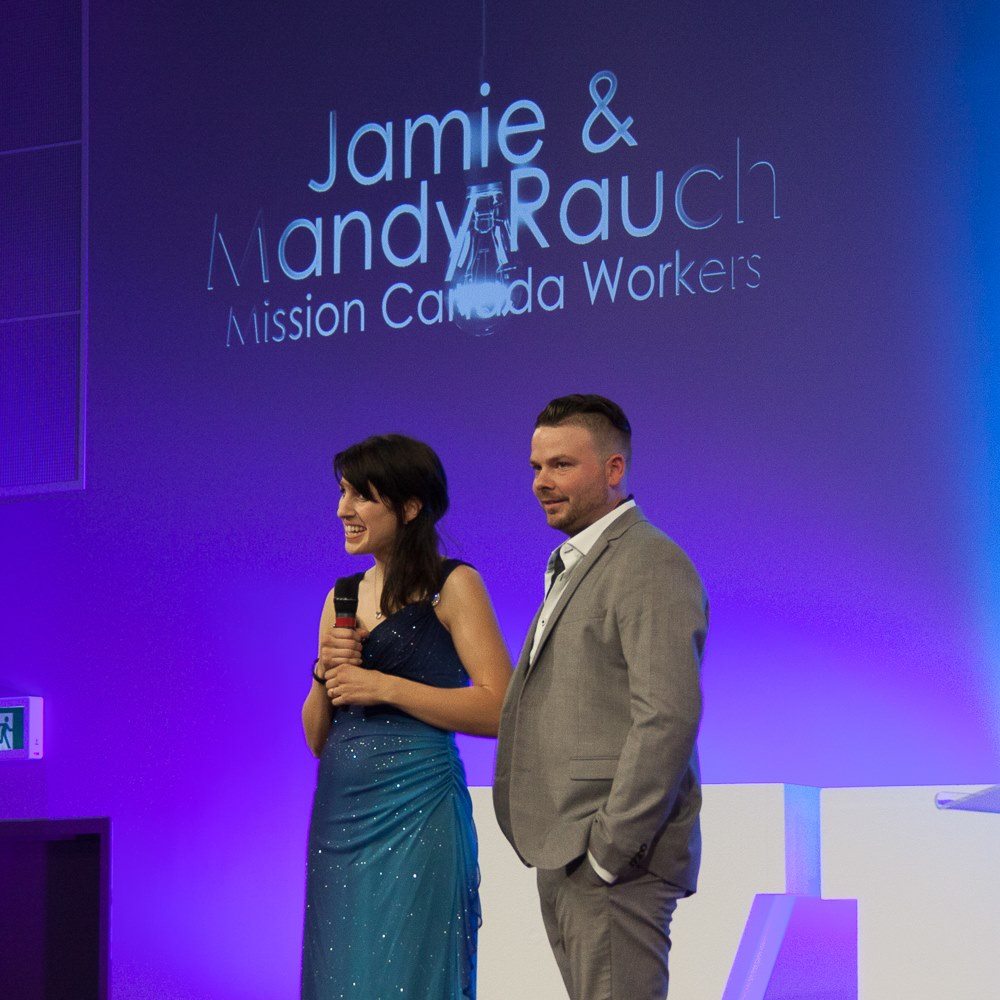 How would your best friends describe you?
Insightful, passionate, fun and adventurous family man with a flair for the dramatic. Character = passionate, caring and down to earth. Family focused, God fearing leader, with a fun carefree side that enables you to be approachable even when dealing with a serious situation evolving discipline.(Stu Tisdale)
How did you get involved in the film and media industry?
I first started as an actor as well as started my own production company to create work for myself. That was 1994. Then in 2002 I got connected in the Vancouver film industry as a PA to a 1st AD to Writer, Director & Producer.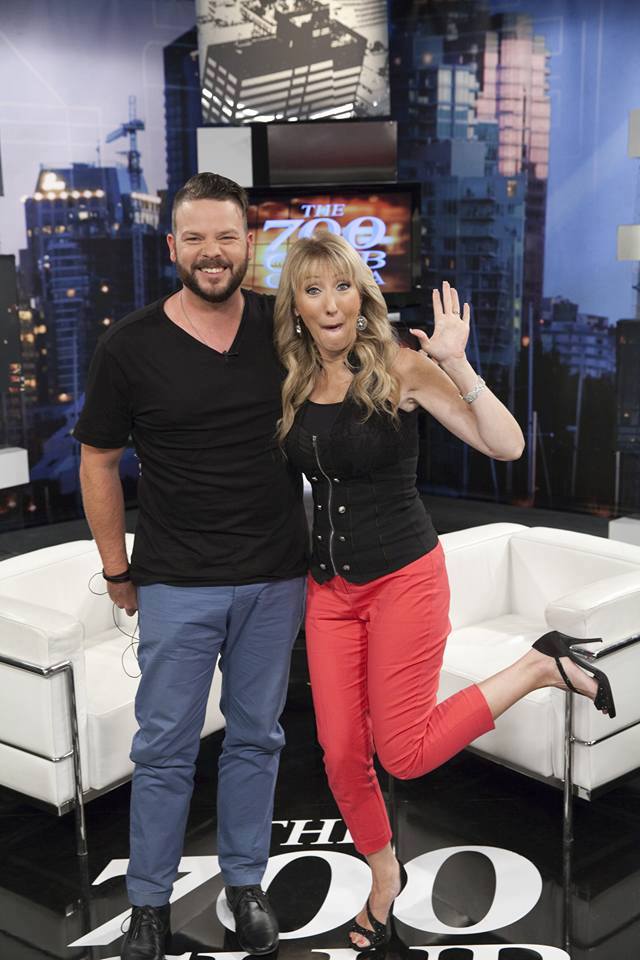 Describe what a day in your shoes looks like?
Having four kids, my day starts with crazy…lol. Then coffee. I help get the kids ready for school and I either go to my part-time job or sitting down with someone from the film industry at a coffee shop. Have dinner, play with the kids, put them to bed, then the wife and I have our time together either cooling down watching a movie or talking and dreaming on what God wants or what He's doing.
What does your daily relationship with God look like?
The first thing I do as I'm usually woken up with kids going crazy, is say "good morning Holy Spirit." Then throughout the whole day, if I'm working or waiting for the next meeting, I'm praying in Spirit or directly about something or someone. Mostly Spirit. I always find time in the day to read my bible and when I do I ask the Holy Spirit to reveal truth to me and help me become this bible. throughout the day I'll have interactions with people and it's my goal to impact someones life daily with Jesus. In the evening I'll try to teach my kids something that God has put on my heart for them, and pray bold prayer with my kids. In the evening with my wife we'll educate ourselves with teachings when were not relaxing.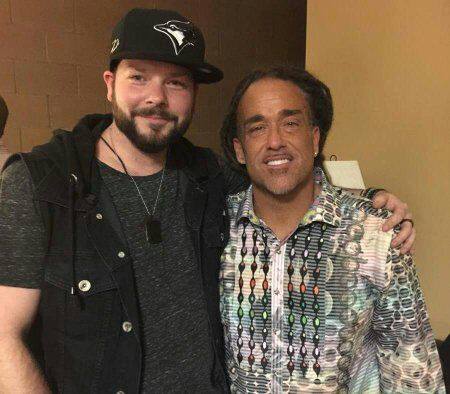 Tell us about The Underground? How did this all start and what is your heart for it?
The Underground that we do weekly for the entertainment industry was birth through Judah Smith and what he was doing in LA. We did our research and less than one year later we stared meeting in the underground setting. What makes it underground is this: no pictures, no public social media, no autographs and no schmoozing. The first one we did 40 people showed up. One year later, we've had over 400 people come through the underground. Our heart for it is to have a place where Jesus is made known and real to the film & entertainment industry, and to have an underground every major film city across the world.
What do you have to say to encourage others to start something they are passionate about?
Stop waiting! get out of the boat and look fear in the eye and tell it to go away!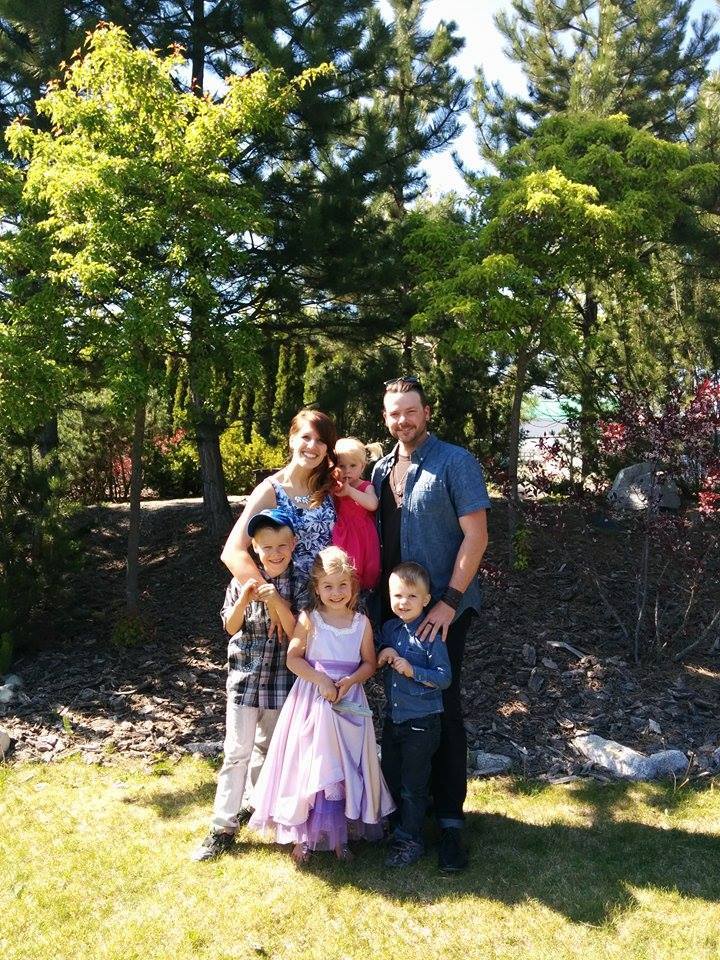 What are you most excited about in your life right now?
God has been using us and our team to perform crazy miracles, signs & wonders. And, the people of the film industry are drawing to it! They're hungry!
The loudest you had laughed was when…?
Just recently, I watched one of my leaders in LA walk through a screen door with his bowl of cereal. He didn't stop when there was resistance, he powered right through it, milk and cereal everywhere. I laughed for days.