WHAT MAKES SHIVAWN SMILE?
Being able to get outside and enjoy the sun, pool/ocean and new environments. I'm a sunflower that tries to soak in as much sun as possible. Exploring new locations taking in my surroundings, this motivates me and prompts my creative flow.
WHAT DOES EVERYDAY LIFE LOOK LIKE FOR YOU?
Until I'm able to hop off the 9 to 5 train, I'm doing a lot of juggling. I wake up (slowly not a morning person) read a devotional so I can start my day off on a good note. I try to avoid social media, and checking emails until after I've had some devotional time. I scramble to work with my smoothie in toot and head into the office about an hour or two early so I can getting some writing done or research for a documentary I'm working on. I cut off creative time and put on my worker bee hat. To remove it promptly when I get off. After work I enjoy movie time critiquing with my husband and dinner. Wrapping it up with reading books on filmmaking or jotting ideas down in my creative journal about all the plans I have in the near future. Somewhere in-between that routine I find time to text my best friend, parents and brother. I journal a lot, look up recipes that I want to try while shooting out encouraging messages.
TELL US SOMETHING YOU'RE REALLY PASSIONATE ABOUT?
Telling other people's stories. I'm intrigued by how people overcome and live the life they dream of. I think it's so inspiring to hear someone tell their unique story of the life lessons they endured and how it made them into who they are today.
I'm also really into social justice matters. I want to shine light on so many topics so people can have the tools to become better.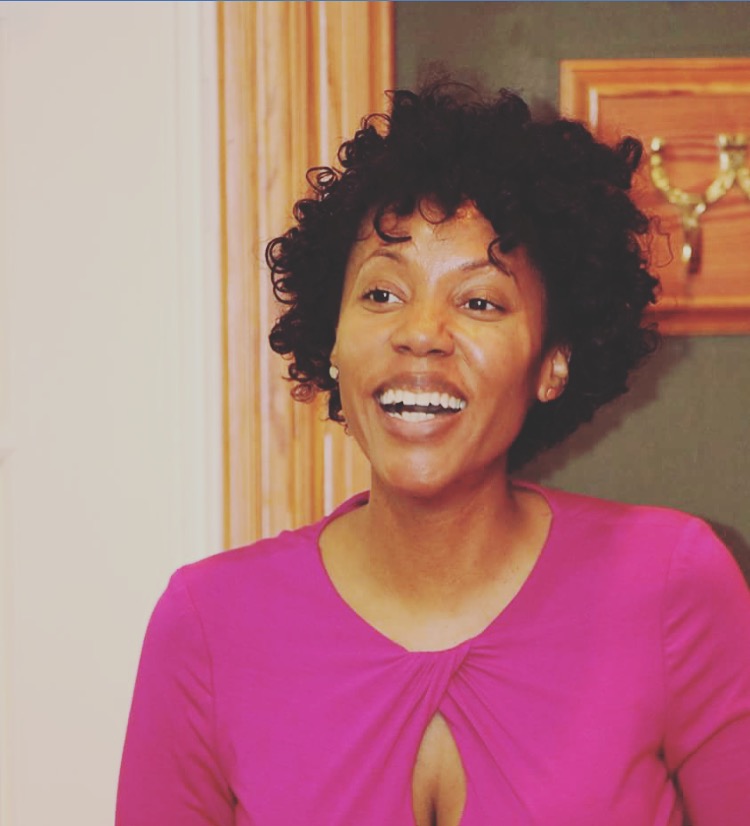 WHAT DOES BEING LIGHT LOOK LIKE FOR YOU IN YOUR INDUSTRY?
Since I'm just getting my foot in the door with filmmaking it's important to me to bridge the hope gap. Media consumption is the main source for a lot of people's information and I want to pour hope into people's heart that have forgotten about their dreams or also feel like it's impossible to dream.
DESCRIBE A CHALLENGING TIME THAT YOU HAD TO OVERCOME AND HOW DID YOU OVERCOME THOSE CHALLENGES?
Deciding that I no longer wanted to pursue the traditional route of continuing my education as a Counselor after undergrad. I knew that I loved storytelling and wanted to be my own boss. So making the initial decision to go completely left was so hard. But I knew I wasn't happy (satisfied) and I knew it was more for me to do. I decided to enroll into in a Master's program focusing on screenwriting. My first intensive week away on campus was so intimidating and I was behind the curve because most people had done some type of film work. I remember feeling like I didn't fit in and I didn't know if I had what it took to make it. But I decided in that moment to either go full fledge and try or pack my stuff and live with the what if's. In that moment I knew this journey wouldn't be easy and still isn't but in order to survive I would have to learn to encourage myself and stay consistent not looking for instant gratification.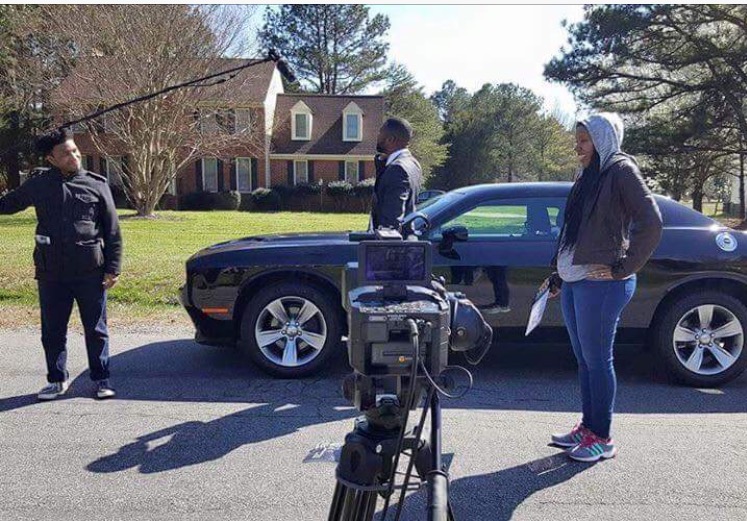 WHAT PROJECTS ARE YOU CURRENTLY WORKING ON? TELL US MORE ABOUT THEM!
I'm working on a documentary about a young lady who is living through depression. It is my goal to help erase the stigma associated with depression in the African American community and education on the importance of mental health maintenance.
WHERE DO YOU SEE YOURSELF HEADING WITHIN THE NEXT 5 YEARS?
Owning a production company with my husband. Creating films, writing web series and creative directing for other dreamers. Maybe writing another book.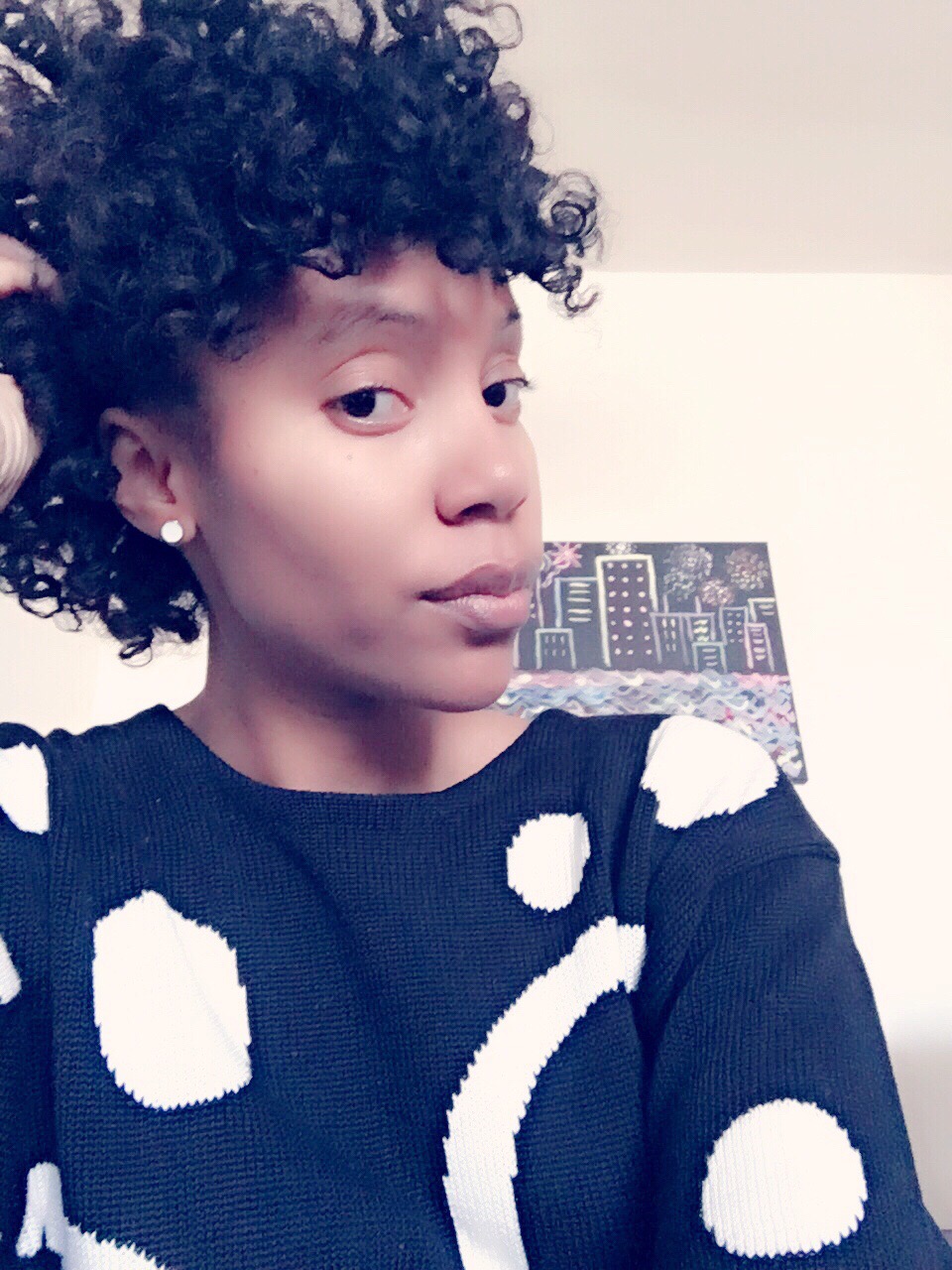 WHAT MESSAGE WOULD YOU GIVE OTHER DREAMERS?
Time is not on your side. No moment will be perfect for you (or me) to execute the dreams that are in our hearts. But if we quit trying time will keep passing us by and we will be full of regret. Take one step towards that something you've been dreaming about. Even if it's just writing down your dreams. Also don't allow anyone including yourself to talk you out of what is in your heart. Lastly, you need a plan. You have to prepare and plan for what you are dreaming for. Action breeds success. Oh, and if you fail which failure does happen get back up and keep trying.
WHERE CAN PEOPLE GET IN CONTACT WITH YOU?
www.shivawnahill.com + @Mrs_Shivawn Twitter / Instagram