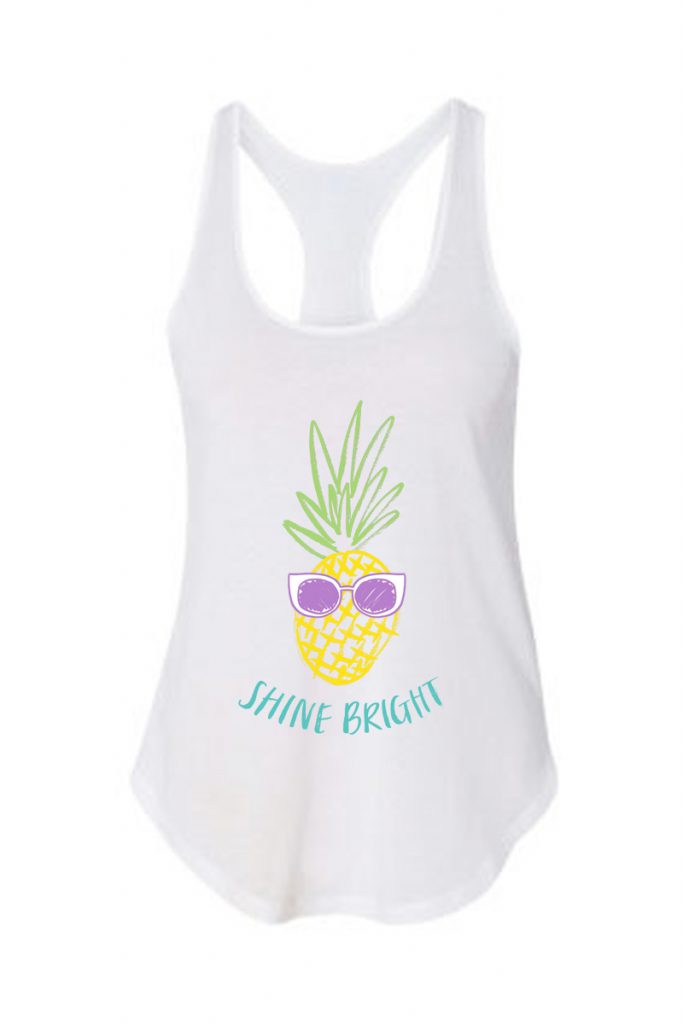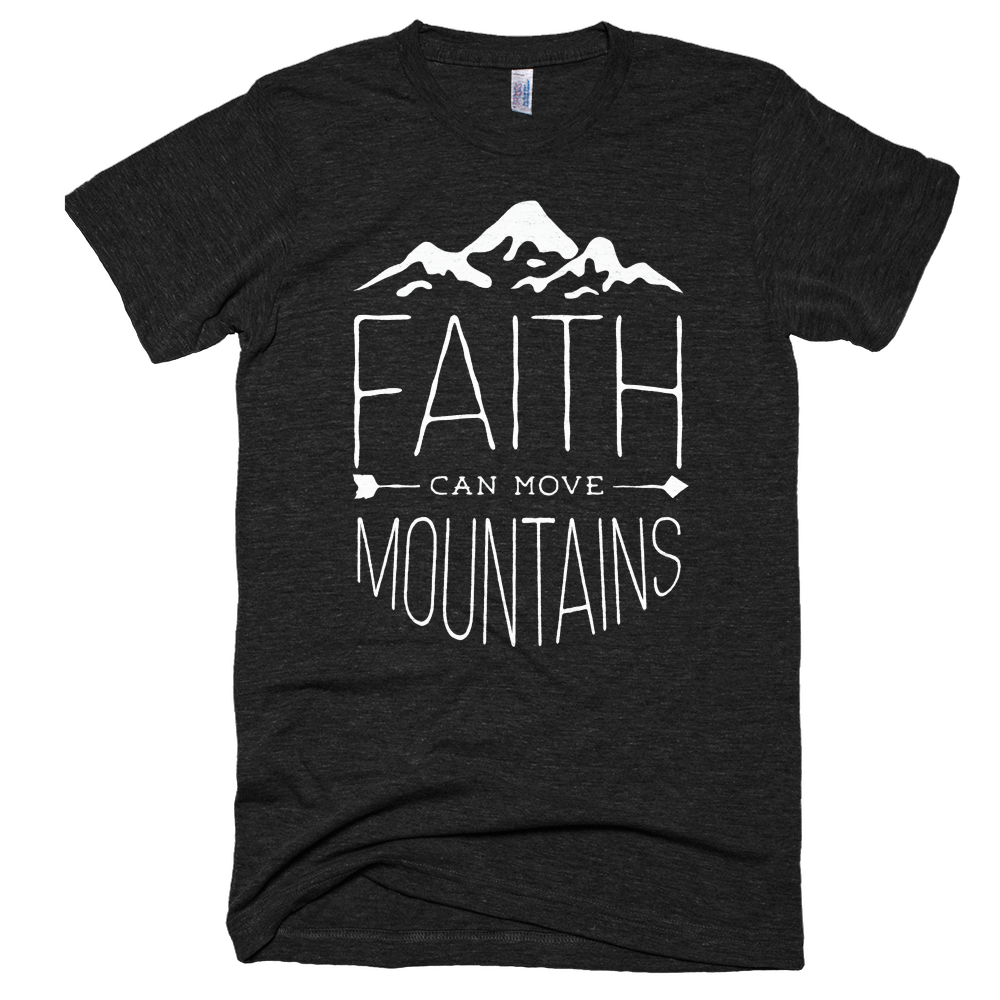 We have been working really hard to release our first ever Kingdom Spark T-Shirts and wanted you to preview them before we fully launch.
Do you want one of our awesome Shirts? 
Fill out your information and we will email you back to let you know our online store is fully launched.
We can't wait to see you rocking our shirts!
Special Thanks to Kercia Jane for making these designs.